3D Printers for you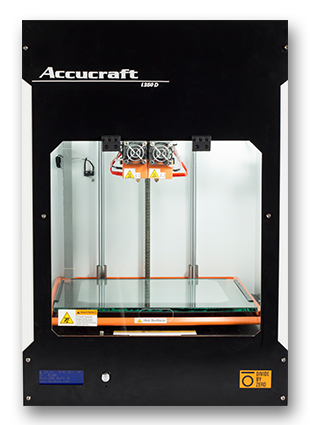 ni2designs promote and distribute state of art 3D Printers manufactured by Divide by Zero Technologies. These 3D Printers are your fast track to 3D printing. No complicated assembly or programming is required, just plug in your printer and start printing. These machine accepts design input from any CAD software in form of .stl file format and uses ABS thermoplastic polymer / PLA wire to extrude plastic layers to form a 3D object. Our 3D Printers cater a range of applications in rapid prototyping for packaging industry, engineering products, electronic components, tool makers, mould making for candles, mechanical parts,cup-cakes etc. They would help you save Time, Cost and Dependability on Third Party Vendors for making Prototypes and also Address IP Confidentiality issue by having in-house prototyping machine.

ni logic Pvt. Ltd., Pune is authorized distributors of Divide by Zero in India.
Dual Extruder - Print with Colors or Soluable Support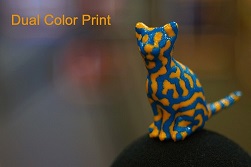 We have dual extruder printer, offering high level of flexibility in prototype requirements. User can print with dual color or with HIPS soluable material which can be dissolved in organic solvent. Both of these dual heads are direct drive technology, which facilitates it to handle variety of plastic types.


Advantages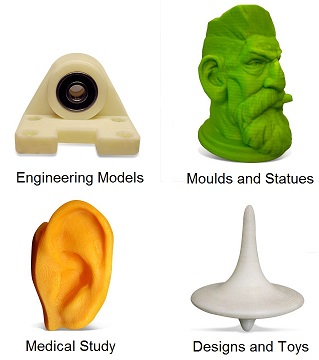 Applications
Proof of Concept
Explore multiple concepts quickly and affordably.
Product Mockups
See your product and catch design flaws before going into production, saving you both time and money.
Product Cost Optimization
Catching design flaws early in the design process can save you thousands, if not millions of dollars.
School Educational
Create exciting teaching aids and methodologies for nearly all subjects.
Gift Articles
Making gift articles is in huge demand and realize business aspects with this.
Functional Testing
Fit and function - make as many design iterations as you like, right in your office , with functional ABS parts.
Marketing Tools
Impress your prospects and clients with functional ABS models.
Architecture Display
Make scaled versions of your creative architecture designs.
Engineering
Make various engineering prototypes for all your designs.
Medical Study
Studying medical science is highly interactive by visualizing replicas of body parts.

...
Our Models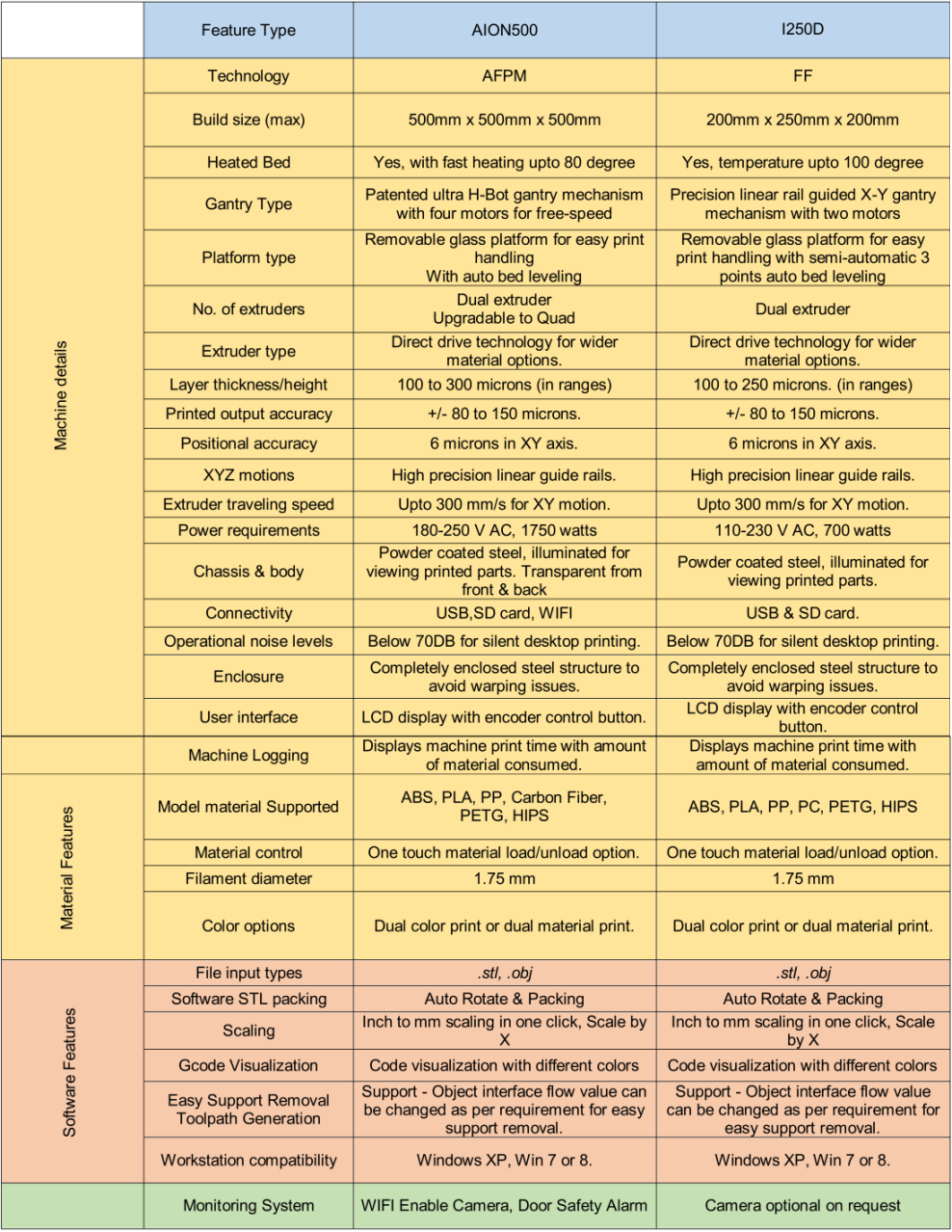 For more information, applications notes, presentation, please visit: www.divbyz.com
Note : ni logic pvt. ltd. is authorized distributor for India.