IXUS | EMF Compliance Management Software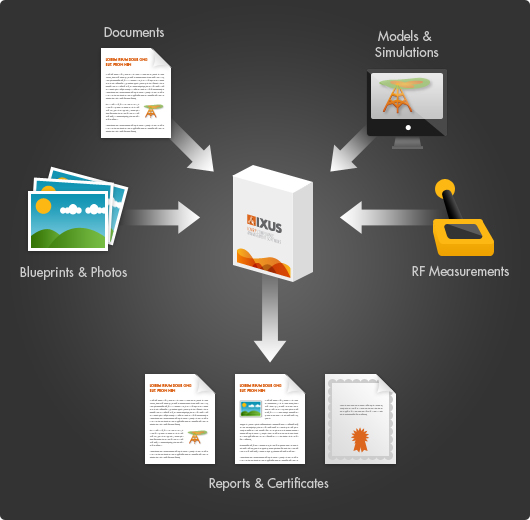 IXUS is a proven and complete solution that helps network operators and compliance assessment companies to establish and maintain EMF compliance.
IXUS Modeller features
IXUS Manager features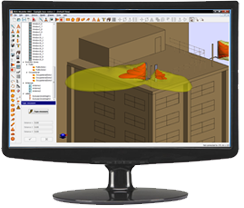 CONTACT
Address

EMSS,
3 Meson Avenue,
Technopark,
Stellenbosch,
7600,
South Africa ,

Contact Numbers
Tel: +27 21 880 1880
Fax: +27 21 880 1936
Web : www.emssixus.com
Note : ni logic pvt. ltd. is authorized distributor for India, Malaysia & Thailand region from EMSS IXUS, South Africa .