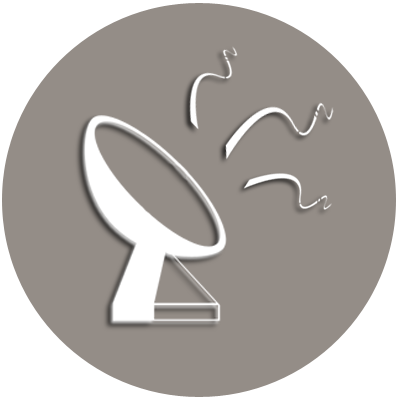 Electromagnetics Simulation techniques have evolved rapidly during the past decade to a point where extremely accurate predictions can be made for very general scattering and antenna structures. Electromagnetic (EM) simulation softwares in particular have evolved from a laboratory curiosity to valuable modeling tools during this period.

EM Simulation tools provide a complete design-simulate-analyse-optimize toolchain.

These virtual prototyping EM Simulation tools speed the design process - helping to achieve a user's goal, whether that is lowest cost, optimum performance, easier manufacturability, or the best combination.

ni2designs provides you solutions to electromagnetic problems of unprecedented sizes and complexity.

Computational Electro Magnetics(CEM) Simulation tools
ESI's CEM Solutions simulation suite operates in the middle & high frequency range. Being mainly time-domain oriented, it focuses on EMC/EMI issues appearing in a wide spectrum with onboard electronics and complex cable networks. It is also able to handle frequency- domain as well, for Active Safety & RADAR devices.

Quickfield is a slick FEA tool for solving field problems of all kinds including dc or ac magnetics, electrostatics, current flow, heat analysis, and stress analysis problems.